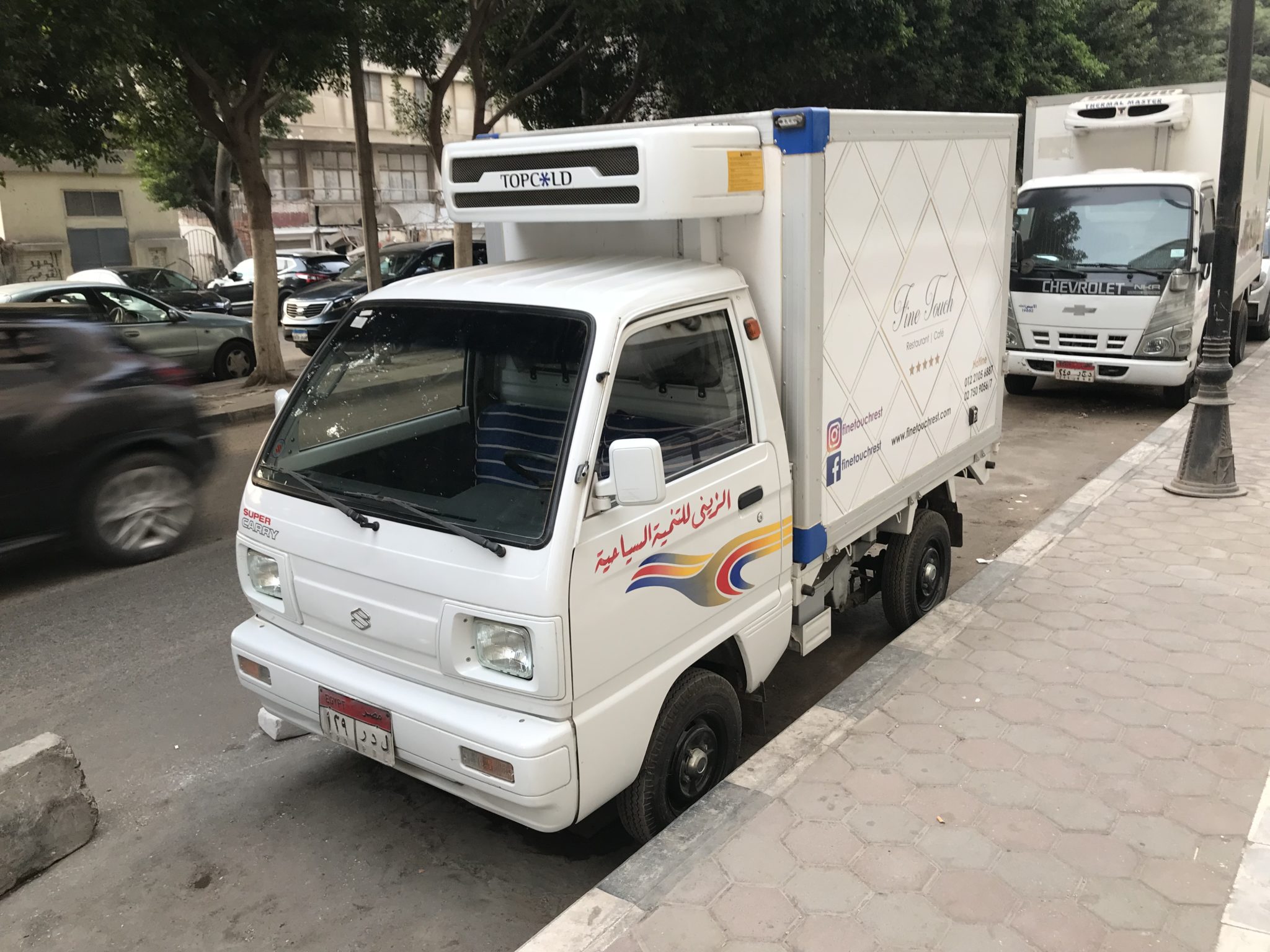 Mzr3ty is our source
We source the freshest and healthiest ingredients from our sister company Mzr3ty. Mzr3ty is a hi-tech farm using the latest worldwide techniques in agriculture and farming such as hydroponics and aquaponics. This ensures that our are non GMO and post-organic.
---
Catering to your needs
---
Fine Touch Restaurant & Cafe offers cuisine preparation according to your needs, equipment and personnel hire, i.e. chef for a day, and delivery of the cuisine to your doorstep. Our delivery services will be carried out by our fleet of trucks and cargo vans that are part of the El Zeini Group, to preserve food quality and hygiene.
GET YOUR QUOTE NOW!
---
Please contact us to get a direct quote based on the cuisine and services required.